Freelance audio visual technician
I have been an Audio visual technician for over 15 years and have worked on various projects, events and permanent installations worldwide.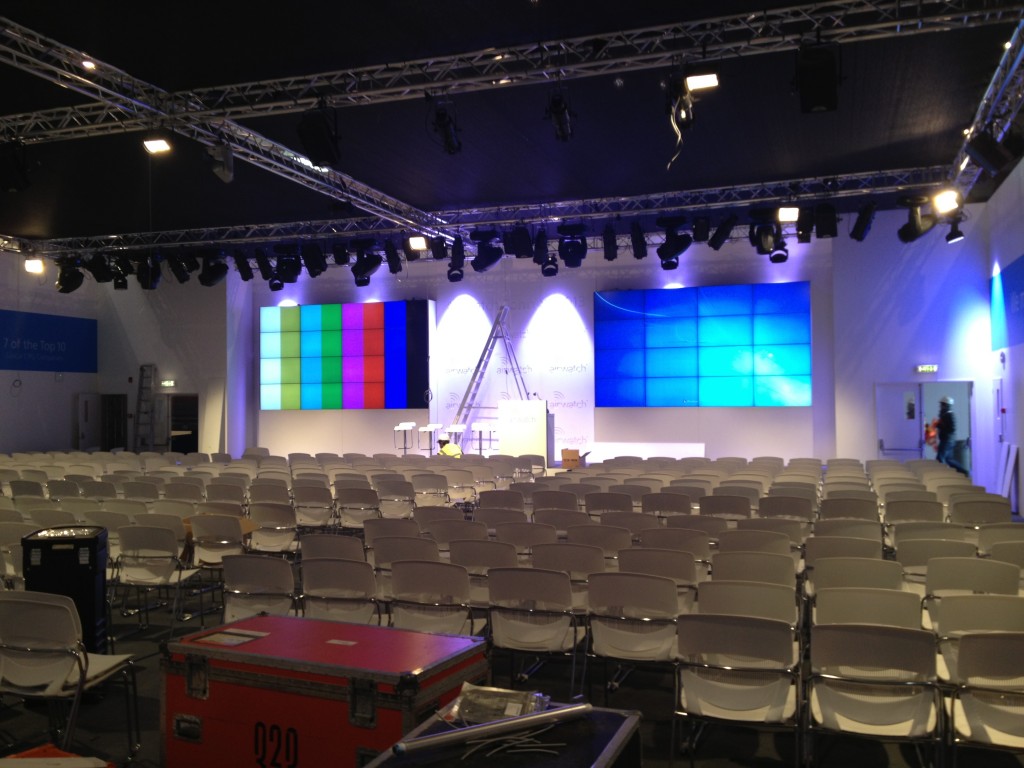 I specialise in large screen video walls and colour calibration, which has rapidly become more common with the amount of seamless panels now seen in the event world.
I bring a wealth of experience to both the job and the issues sometimes faced with travel and working abroad.